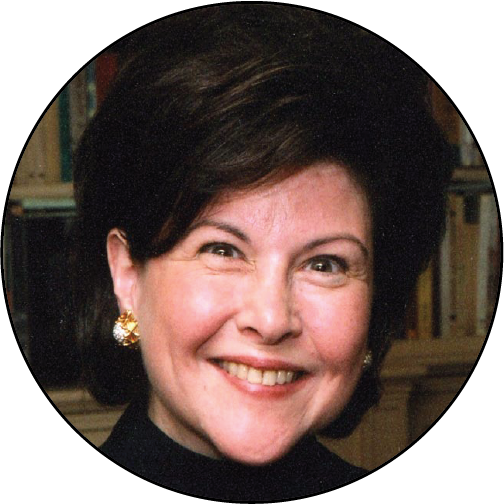 Lisa Koenigsberg is President and Founder, Initiatives in Art and Culture (IAC) and an internationally recognized thought-leader in visual culture. Koenigsberg's work is characterized by commitment to authenticity, artisanry, materials, sustainability, and responsible practice. Over 20 years ago, she established IAC's multi-disciplinary conference series on visual culture and has since been responsible for launching its web-based webinars and other offerings. She has held leadership positions at NYU where she also served on the faculty, at several major museums, and at the New York City Landmarks Preservation Commission.
Koenigsberg's writings have appeared in such books as The Art of Collecting (ed. D. Jensen), Auspicious Vision: Edward Wales Root and American Modernism, Architecture: A Place for Women (eds. E. P. Berkeley and M. McQuaid), The Gilded Edge: The Art of the Frame (ed. E. Wilner), in journals such as Gems and Jewellery (the publication of the Gemmological Association of Great Britain), American Art Journal, Proceedings of the American Antiquarian Society, and Journal of the Society of Architectual Historians, as well as in magazines and in Trendvision's Trendbook.
A frequent speaker, she has also organized symposia and special sessions at universities, museums, and professional organizations throughout the US and abroad, including at the State Art Collections of Dresden, NYU, City University Graduate Center, the Smithsonian Institution, the Norton Museum of Art, and the United Nations, and has organized and chaired sessions at the American Association of Museums, the Goldsmiths Company (London), the Society of Architectural Historians, Yale University Art Gallery, the Aspen Institute, and the Jewelry Industry Summit and at JCK.
She holds graduate degrees from The Johns Hopkins University and from Yale University from which she received her PhD. She is president of the Board of the Morris–Jumel Museum, a trustee of Glessner House in Chicago, and is a member of the Advisory Board of Ethical Metalsmiths and of the board of the NY Silver Society.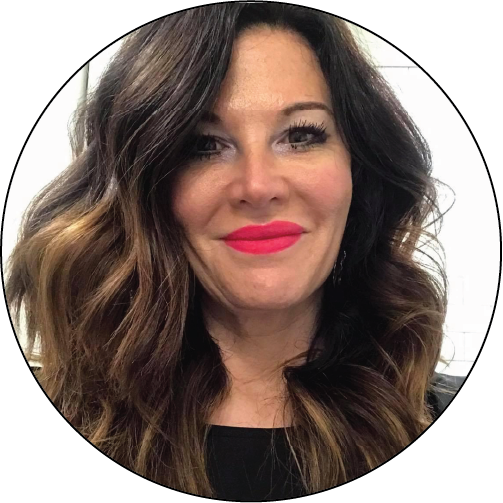 Erin Welsh is Director, Initiatives in Art and Culture (IAC). She joined the organization 8 years ago with a 25-year career in project management and leadership in fashion, jewelry, and accessories. Her love for the jewelry industry dates from an early start in retail. After graduating from college, she worked in both buying and sales offices, and ultimately moved to NYC to learn the product side. She became executive for several jewelry manufacturers before turning to the consulting world.